Homak 3000 8-gun steel gun cabinet. 1 key, door bins, foam barrel rest, floor foam, and all paperwork (with key code) included.
$100 FTF in the western DFW megaplex.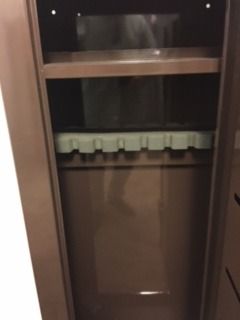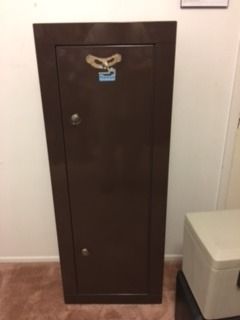 This is a nice cabinet for the price. You''ll need to get lag bolts to anchor it to the wall. I'll take more pictures and post them tomorrow.