Moderators: carlson1, Charles L. Cotton
Senior Member
Posts in topic: 1
Posts: 6157
Joined: Sat Jun 19, 2010 11:16 am
Location: Hunt County
Facts are stubborn things; and whatever may be our wishes, our inclinations, or the dictates of our passions, they cannot alter the state of facts and evidence. - John Adams

NRA Benefactor Life Member
---

Topic author

Allons

Senior Member
Posts in topic: 3
Posts: 1172
Joined: Tue Apr 17, 2018 2:03 pm
Location: San Antonio
Pawpaw

wrote:

↑

Tue May 29, 2018 10:54 am
Now that's one scary mask.
EDC'S: Dan Wesson CCO, CZ-P07, XDS-45 MOD 2, SCCY CPX-2 , MP Shield-45
Home Defense: Mossberg 930 SPX
NRA Member
US Army 1988-1999
---
She does look better with the new Mara Salvatrucha makeup though.
God, grant me serenity to accept the things I can't change
Courage to change the things I can
And the firepower to make a difference.
---
The only way to make that face better is with this: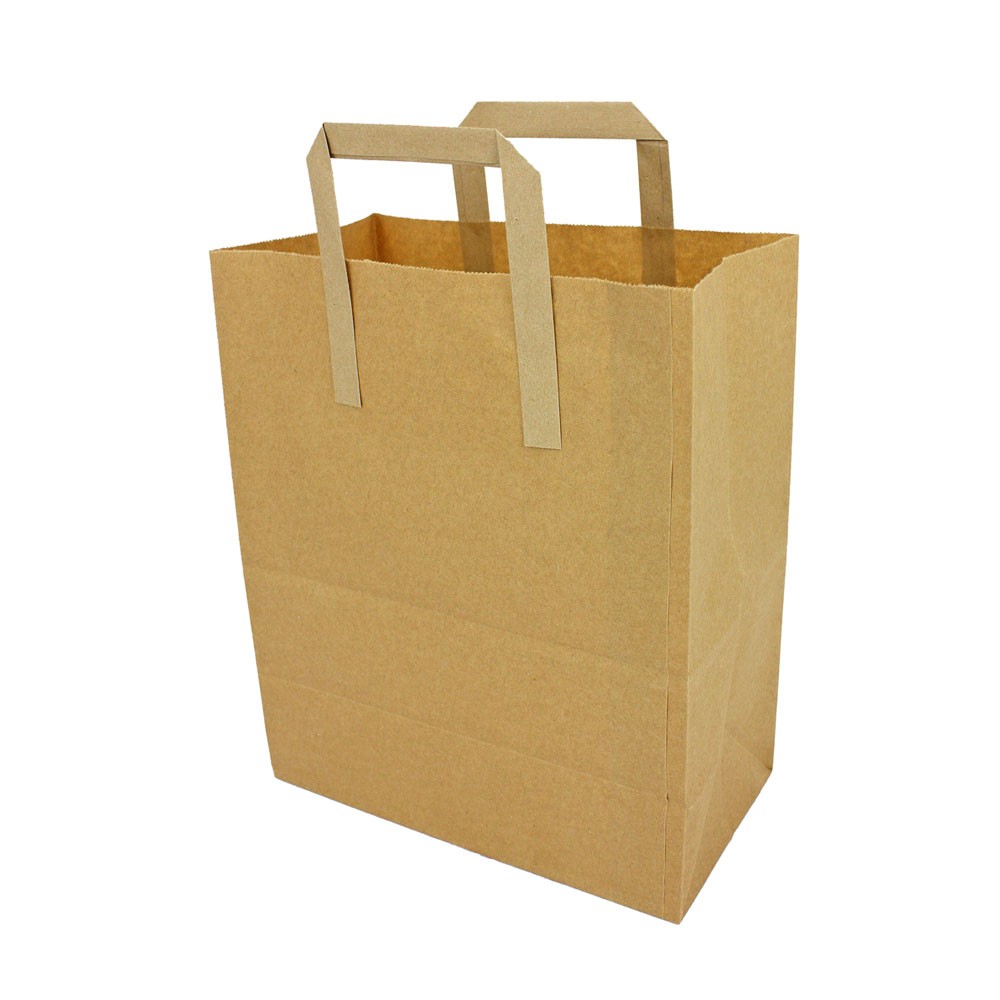 "Being a Normal is a state of mind." - Kurt Schlichter in his new book "Militant Normals: How Regular Americans Are Rebelling Against the Elite to Reclaim Our Democracy"
Freezoxee is the new American patriot network
https://friends.freezoxee.com/
---
Senior Member
Posts in topic: 2
Posts: 3536
Joined: Mon Jan 04, 2016 8:03 pm
Be careful. You can only make fun of a woman's looks if that woman supports President Trump.
Ding dong, the witch is dead
---
It looks like the employee was ambushed when he locked up for the night. The 911 call is sobering.
---